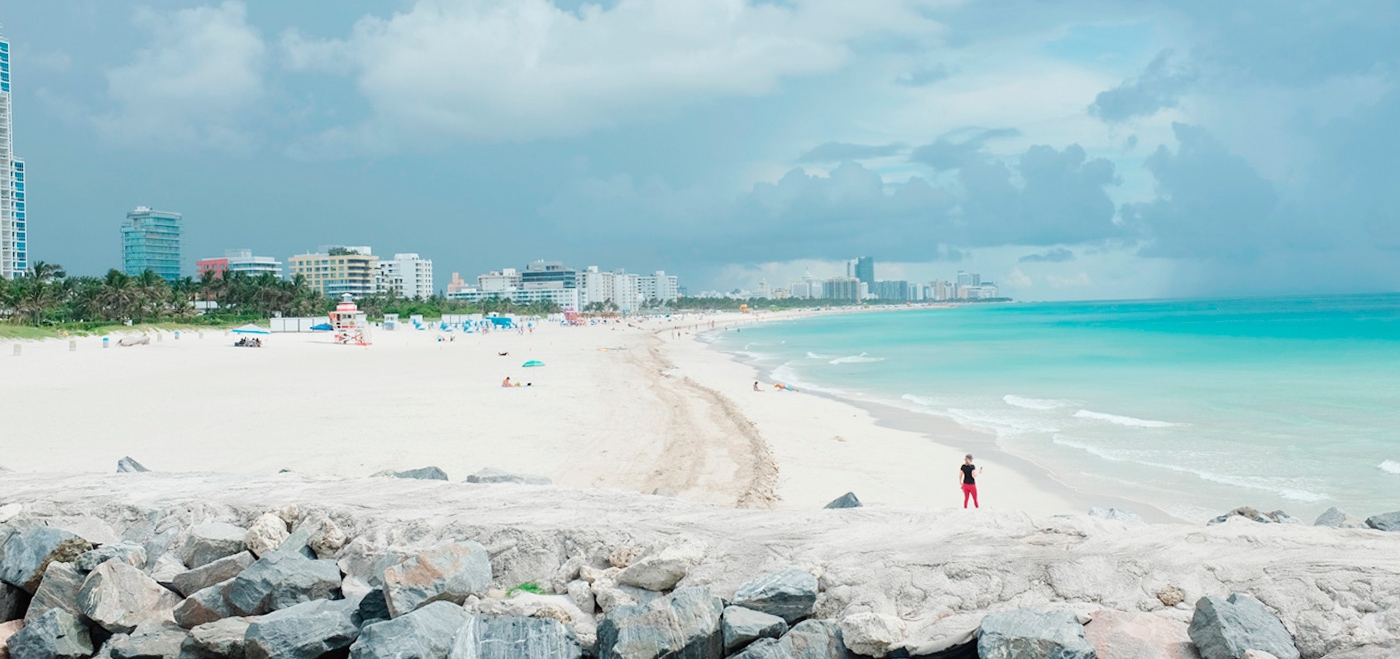 Palm trees, street art, beach vibes, art, party... There's so much to love in Miami! But when you first get there, you can easily get lost -where should you start, what to do in Miami, where to eat? Here's your 5 days guide to exploring Miami!
When we decided to travel to Miami, as usual, I've done my researches on what to do in Miami. Wynwood immediately caught my attention -an old industrial neighborhood now transformed into a street art heaven? I'm in!
Of course, we all have this image of Miami. Noisy, young, partying... in a word, CRAZY. And after one week exploring the city, I can say it is crazy. But, you know, a good kind of crazy... I was the first surprised when I happened to actually LOVE Miami!