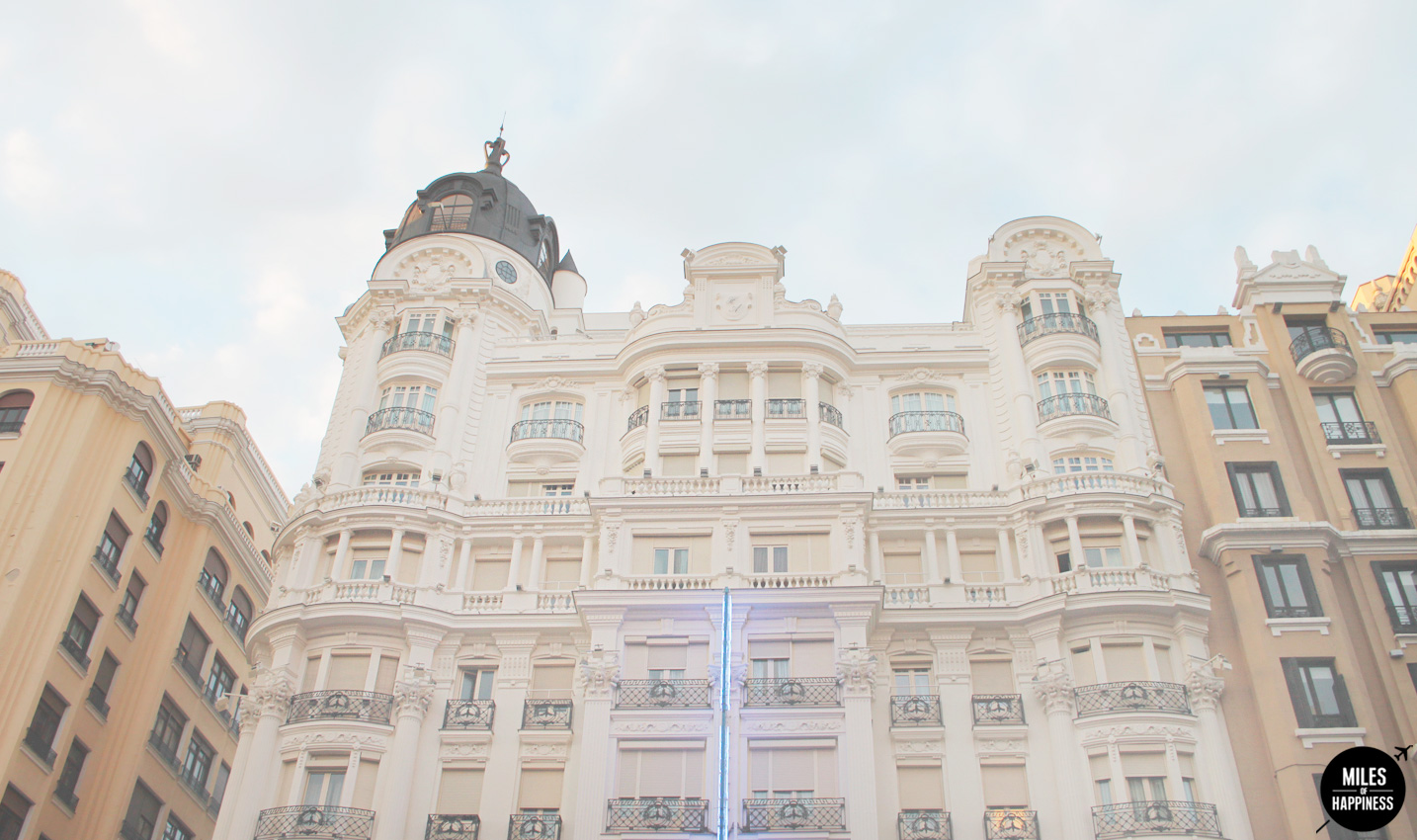 madrid & more destinations to come !
Planning a family holiday can be a daunting task. There are so many things to consider, from weather and activities to budget and travel time. With so many things to think about, it can feel impossible to find a destination that ticks every box…
We spent 3 beautiful days wandering in the golden metropolis, surprised to discover such an easy going and friendly city. You can actually breathe the real Spanish atmosphere there! To make sure you experience Madrid as much as you can, I've picked up 10 essential things to do when you visit Madrid. Buen viaje!